Building the Autonomous Commerce Operating System
Welcome to StateSet, where we believe in the power of the Autonomous Commerce Operating System. We are a passionate group of individuals united by the common vision that Direct-to-Consumer (DTC) companies require an AI powered OS to execute, automate, and analyze their business operations at scale. By 2030, we anticipate that our platform will become an indispensable part of scaling SMB operations, logistics and finances. With our autonomous OS, companies will unlock new levels of efficiency, automation, and analysis, setting a new standard for success in the commerce industry.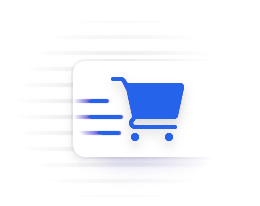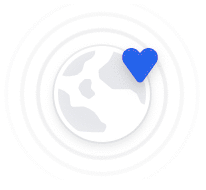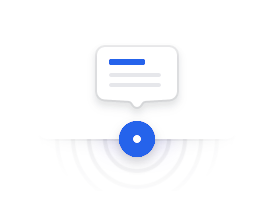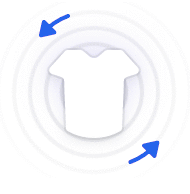 Our mission
Our mission is clear: to create the autonomous commerce operating system. At StateSet, we are developing a next-generation operations platform specifically designed to support merchants and 3PLs in building software systems that drive global online business. Our AI-powered software agents and event-driven intercompany workflow orchestration engine form the backbone of StateSet, making it a cutting-edge solution for the future of commerce.
We empower DTC companies and their partners with our state-of-the-art platform, enabling them to achieve the efficiency, collaboration, and scalability that are typically associated with large brands but with a fraction of the resources. By leveraging our event-driven software products, your ecommerce team gains a significant competitive edge across all aspects of your business.
Events powered monthly

3+ million

Users powered monthly

100,000+
Together, let's build the future of commerce operations
Meet our exceptional team, the driving force behind StateSet's success. We are a dynamic group of professionals, and we are currently expanding our workforce. If you are ready to shape the future of commerce operations, we encourage you to join us on this exciting journey.
Join our team
StateSet is growing rapidly and we are hiring designers, marketers, software engineers and revenue leaders.
Explore open positions